Coffee Machines
Our office & barista coffee machines deliver performance and consistency with style and ease of use, with a range of award winning freshly roasted coffee from sustainable coffee communities that deliver a better tasting coffee for a more sustainable world.
Automatic Coffee Machines
Coffee equipment with cutting edge innovation that delivers consistency and coffee excellence at scale. Simple to use with affordable rental options; ideal for offices and workplaces that need great coffee!
Barista / Traditional Coffee Machines
World renowned brands of office & barista coffee machines that ooze style and flair allowing your coffee to take centre stage. Available to rent and lease with flexible terms.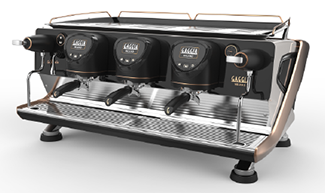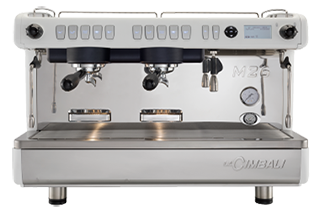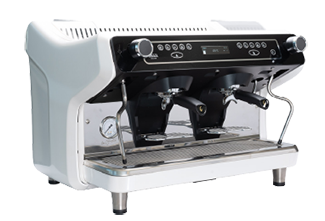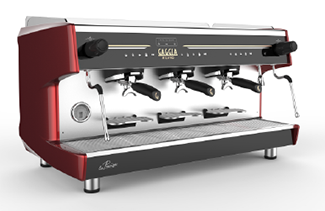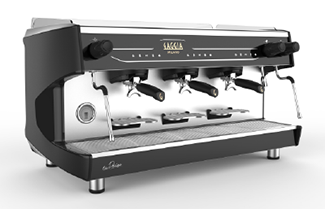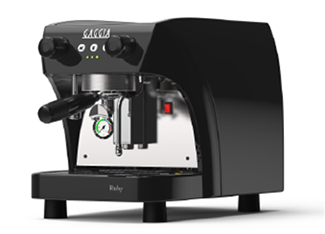 Coffee Bean Automatic Grinders
On demand grinders that give precision, consistency and ease of use to your coffee business that dispense coffee
Eureka Olympus
75e High Speed