WHAT OUR CUSTOMERS SAY ABOUT US
Watermark look after the servicing of all our coffee machines in every Costa Coffee store in Ireland. My experience of working with them has never been anything less than superb. They have always gone above and beyond to ensure our needs are met and have proven their reliability and efficiency time and time again. I would certainly recommend Watermark as a reliable, solid and trustworthy partner.
We have had amazing feedback from our customers about the coffee. They love it. Some have even said it's the best coffee in the country! Their enthusiasm and passion for what they do is clearly demonstrated through their work.
Since I began working with Watermark, I have found that their professionalism and reliability is second to none. Their newly introduced coffee blends have been a hit with my customers and I look forward to continuing to work with them in the future.
Watermark provides excellent around the clock technical support. They were very helpful to us when we opened our second premises. We would be more than happy to recommend their services to anyone.
Working with Watermark has been a very smart business decision for us. Their work is always carried out correctly, efficiently and to the highest standard. We use their blend of 1938 coffee which tastes exquisite. We have had excellent feedback from our customers which is always great to hear.
Having a coffee machine installed within Service Source means we have access to excellent quality coffee without having to leave the office and pay excessive prices. It is so convenient for all of our staff. Our experience of working with Watermark has always been excellent. They are extremely timely and efficiently. I cannot recommend them enough.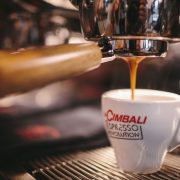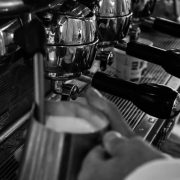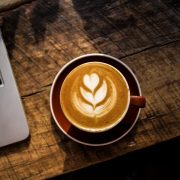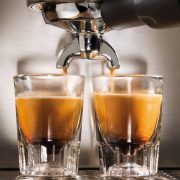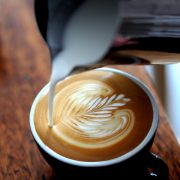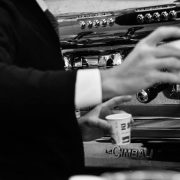 COFFEE MACHINE ACCESSORIES